The Indian diaspora is the second largest in the world, at 22,000,000. A large portion of that are Andhraite, Bengali, Gujarati, Punjabi, and Tamilian. Sizable diasporas include those in the United States, South Africa, Malaysia, the Gulf States and Australia. The two main subsets are students and technology workers. Given the needs of the Global Subcontinental, this section not only highlights the accomplishments of Indics abroad, but also networks he or she to resources and recommendations that will assist in the transition to foreign societies.
Immigration
Visa
Student
H1-B
Green card
Diaspora
General
The Indic diaspora features a large array of successful professionals that have brought the Subcontinent great pride.
United States
Nina Davuluri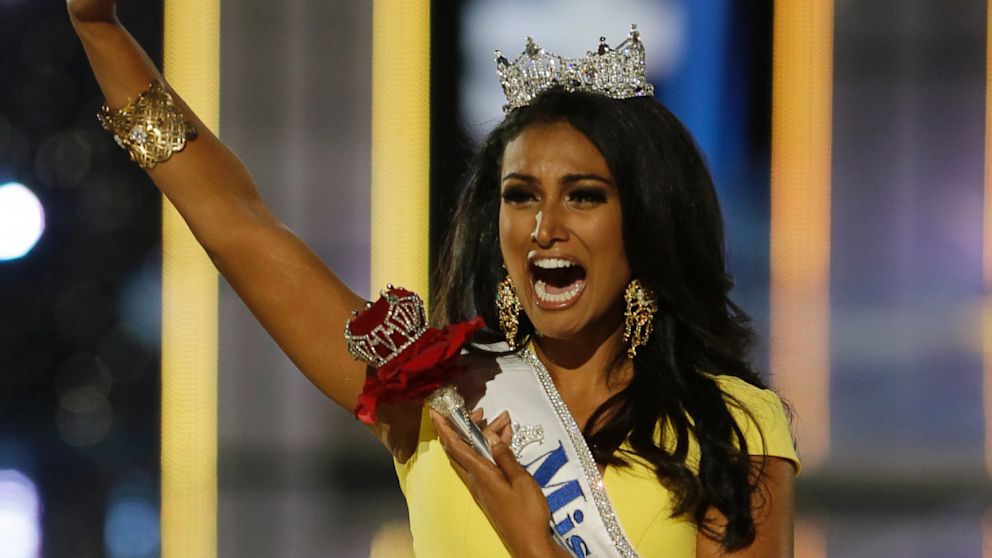 The first Miss America of Indian origin, Nina Davuluri won the title in 2013. An accomplished dancer and student, she impressed the judges with her eloquence, intelligence, beauty, and enthusiasm.
Satya Nadella
CEO of Microsoft. In 2014, one of the technology world's premier companies selected Telugu-origin Satya Nadella as their first Indian CEO–and only second chief executive since Bill Gates. It was a globally followed talent hunt that ended in the selection of Microsoft's head of Cloud computing.
Indra Nooyi
Ajay Banga
Sundar Pichai
Vinod Dham
Vinod Khosla
Gururaj Deshpande
Neal Katyal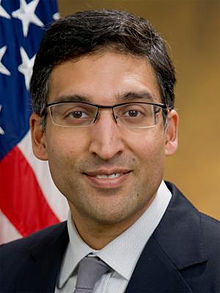 Sri Srinivasan
Mindy Kaling (Vera Chockalingam)
Sendhil Ramamurthy
Kal Penn (Kalpen Modi )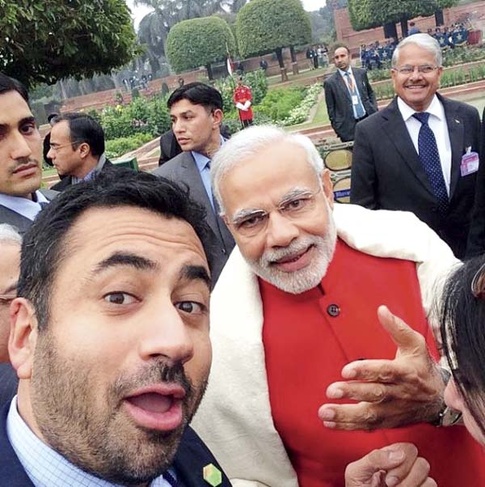 Padma Lakshmi
Aziz Ansari
Sanjay Gupta
Manoj "Night" Shyamalan
Hari Kondabolu
Manjul Bhargava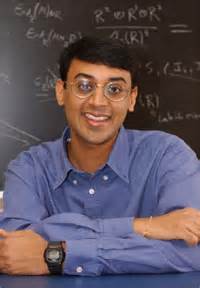 Award winning and internationally known Mathematician, Professor Manjul Bhargava is the recipient of the Fields' Medal. He is famous for his crediting of Ancient Indic Mathematics and Sanskrit literature for both his refined Talent and recognised Teaching methods. He was recently granted the Padma Bhushan by India due to his outstanding contributions to not only Math and the Diaspora, but to Bharatiya Sanskriti.
Tony Kanal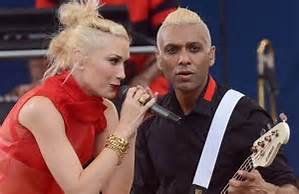 Dalip Singh Saund
Bobby Jindal (Piyush Jindal)
Nikki Haley (Nimarta Randhawa)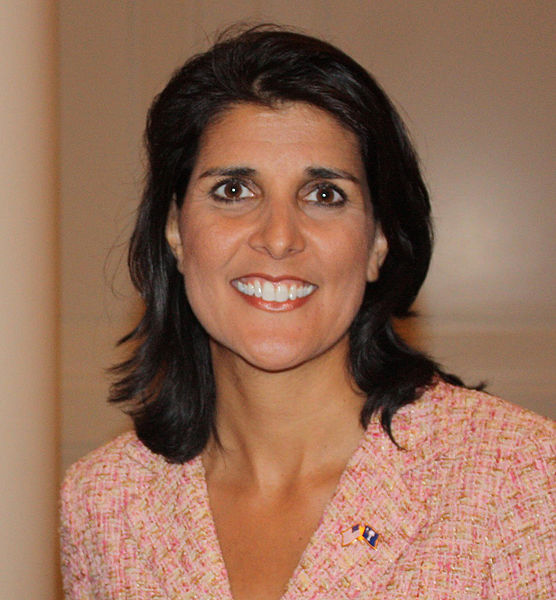 Narayana Kocherlakota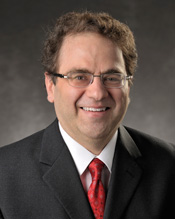 One of the most respected economists in the United States and President of the Federal Reserve Bank of Minneapolis. He is half Andhra through his father.
Kalpana Chawla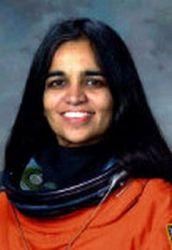 Sunita Williams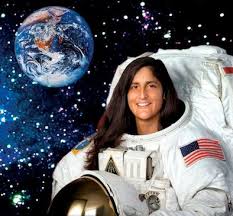 References
Canada
Ujjal Dosanjh
Russell Peters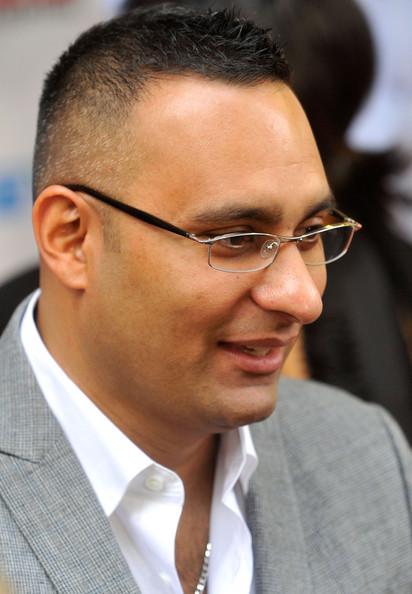 United Kingdom
Dev Patel
MIA
Panjabi MC (Rajinder Singh Ray)
Jay Sean (Kamaljit Singh Jhooti)
Parminder Nagra
Gurindher Chadha
Australia
Malaysia
Singapore
Kishore Mahbubani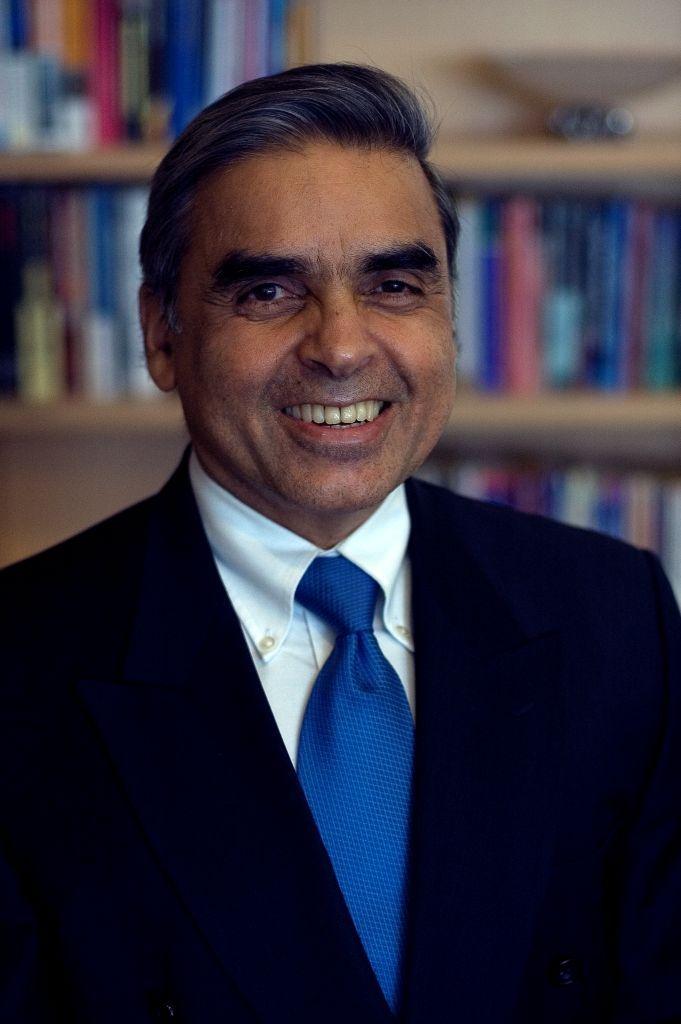 K.Shanmugham
South Africa
Germany
Gujjula Ravindra Reddy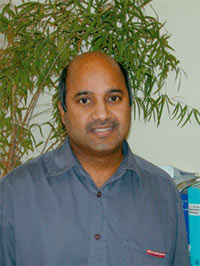 Mayor of Altlandsberg, Germany, Member of state Parliament of Brandenburg, Germany
 ICP Articles