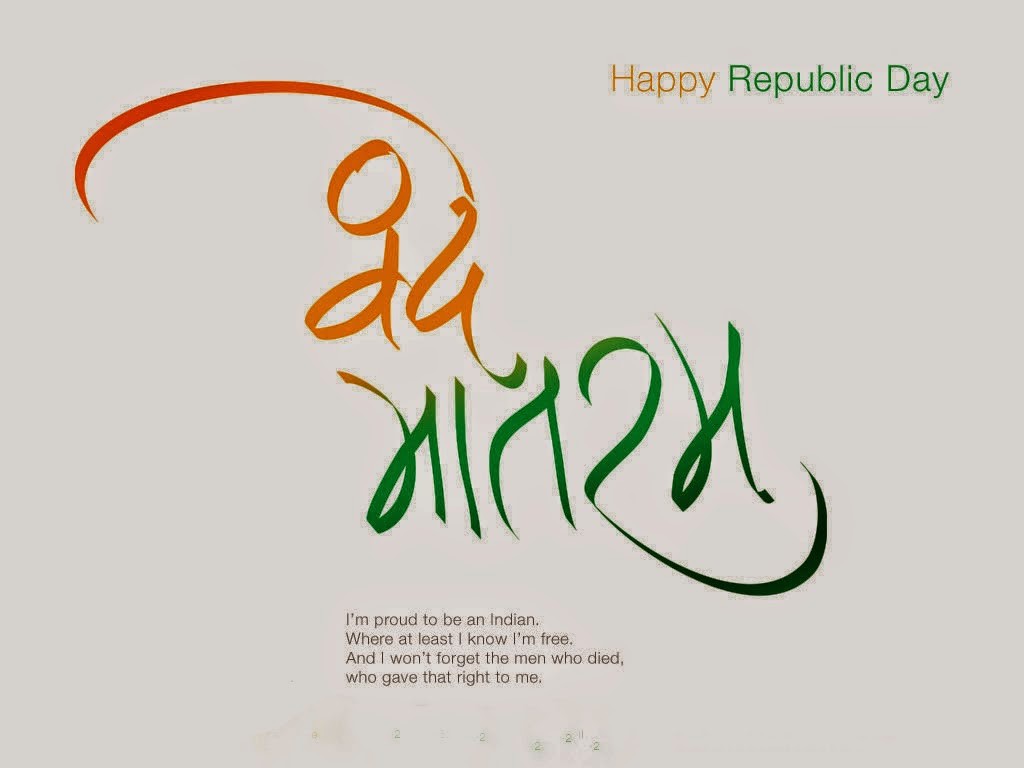 From all of us at ICP, Happy Republic Day!
On this 66th Ganatantra Divas, let us remember the full story of the struggle for Bharatiya Svatantra and those who give their lives every day to keep you safe.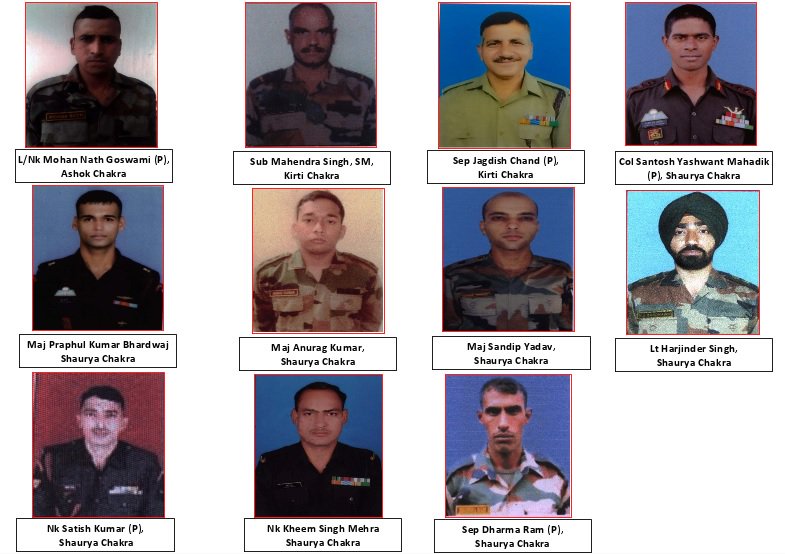 Contributions are measured not only in revenue to the exchequer, but in blood. Remember those who gave theirs. Jai Bharat.