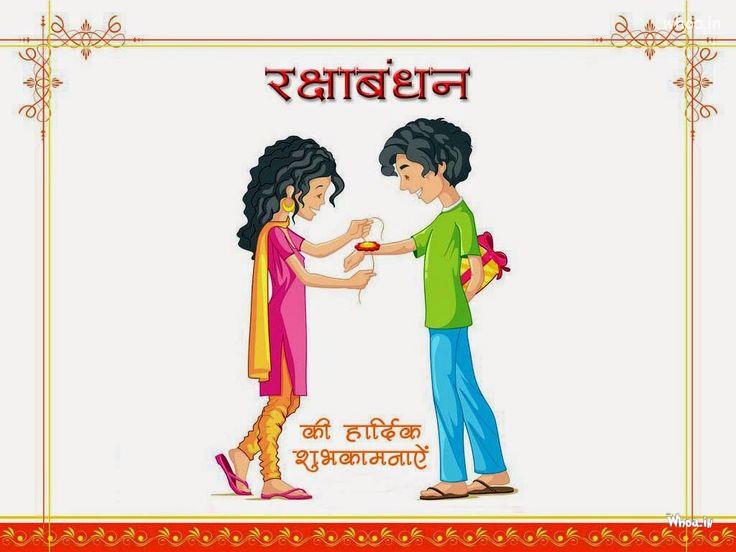 From all of us at ICP, Shubha Raksha Bandhana, Raksha Bandhan Shubhkamnayein, and Happy Rakhi!
Not all cultures celebrate the bond between brother and sister as colourfully and joyously as Bharatavarsha's.  Rather than viewing relations between female and male through only 1 or 2 prisms, our ancestors recognised that the most holistic societies are the ones that also hold as dear the relations between siblings, cousins, friends, and fellow citizens.
To women, men are more than just fathers or husbands or sons, but also brothers and cousin-brothers. To men, women are more than just mothers or wives or daughters, but also sisters and cousin-sisters.
This wonderful festival celebrates what all other women or men beyond the top 3 should be to men or women: sisters or brothers. Rakshabandhan celebrates this bond and raises it to festival heights with a joyous utsav where brothers and sisters honour each other.
The loneliest societies are the most selfish ones. Unselfishness and protection of brother by sister & sister by brother is what makes ours the civilization of Subhadra & Sri Krishna.
Rakshabandhan Shubhkamnayein!