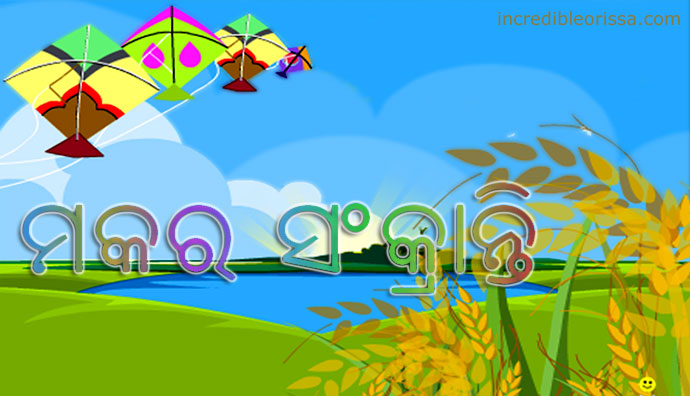 Shubha Makara Sankranthi to all our readers!
Whether you call it Makara Sankranthi, Lohri, Magh Bihu, Ghughuti, Pongal, Sakraat, Khicheri, Saaji, Suggi, Tirmoori, Uttarayan or "the transition of the sun into the constellation capricorn", we wish you all a very Happy Harvest Festival!
Part of celebrating what unites us is understanding the beauty of the variety. Sanskrit is the language that unites us and Devanagari the most accessible to us, yet greetings come in many languages and many scripts. This year's is written in the superfun script of the Odias of Odisha (ancient Kalinga, Utkala, & Oddra). To know how they celebrate today, here is a must follow handle or two for all things Odia, including ICP's own @Itssitu, who was featured last year with her article on Odisha Fashion.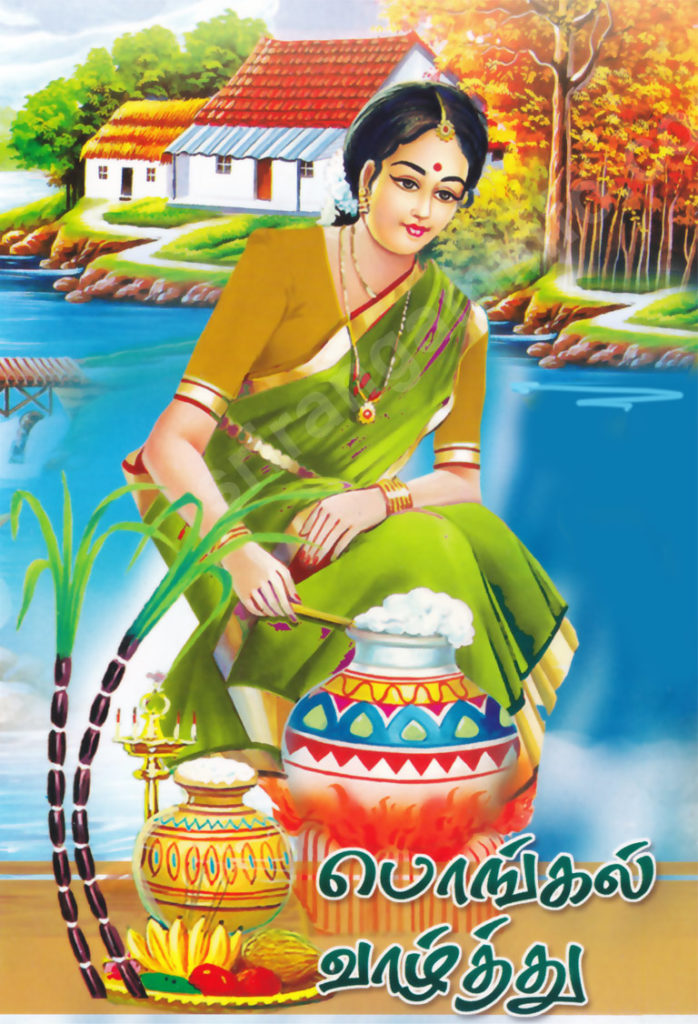 From Odisha we go to Tamil Nadu and a particularly emotive Pongal, where the great tradition of Jallikattu is presently prohibited. One need not participate or even be a fan of a tradition that is important to a different socio-economic group (in this case rural), but it's important to respect all traditions, particularly when the animal is not harmed and is in fact treated as part of the family. Jallikattu is neither Spanish Bullfighting nor Cowboy Rodeo. The animal is safe, well-treated, and it is the unarmed players who are taking the risk given the powerful bull horns and hooves. It may be more martial than most may handle, but when the animal is treated well, it's yet another part of festival fun.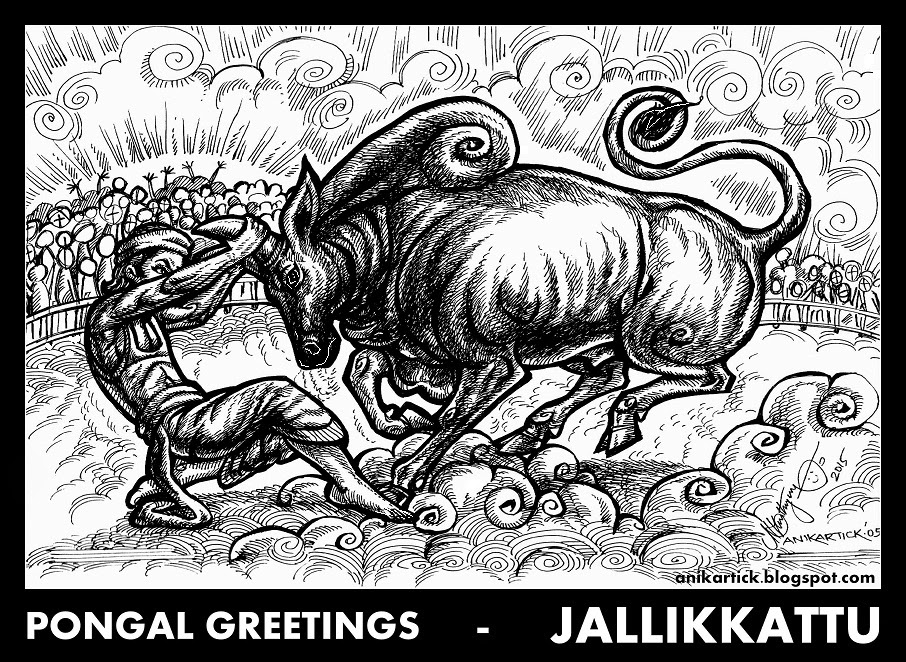 For some, Makara Sankranthi is about flying kites, for others it is about drawing Kolam(Rangoli) or playing Jallikattu, and for still others, it is a brilliant bonfire, symbolising a fresh start and personal cleansing.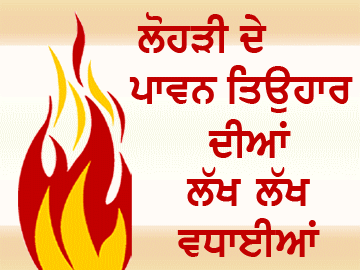 Punjab's  Lohri (like Bhogi in Andhra's 4 day Sankranthi) is a great utsav of aag. It is celebrated by Punjabis the world over, and symbolises that spirit in a different way. And yet, the same voices who show no concern for say trees on Christmas, suddenly do when it comes to Lohri (leave aside New Years Eve vs Crackerless Diwali).
Do what you can to preserve the tradition and petition and protest peaceably. Use facts, logic, and calm patience to make the case and point out double standards. Some connect to their culture through intellectual endeavours, others through philosophical inquiry, but most through their traditions and festivals (and the delicious cuisine that goes with them).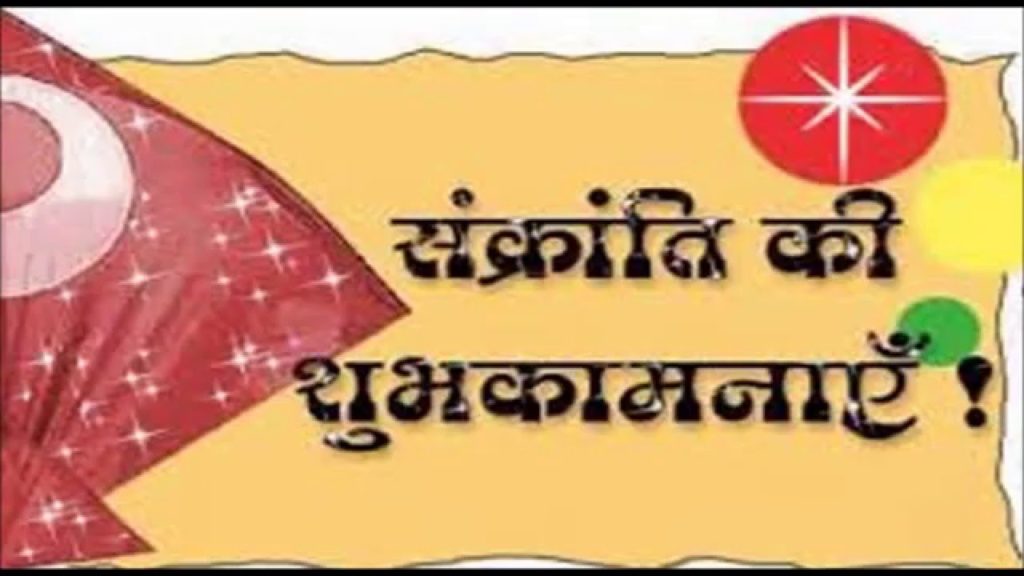 Makara Sankranthi is not just a Pan-Indian, but a Pan-Indic festival, and is celebrated with great gusto by our brothers in Nepal.
So whether you say Sankranthi Shubhkamnayein, Shubheccha, or Shubhakaankshaalu, from all of us at ICP, we wish you the very best!