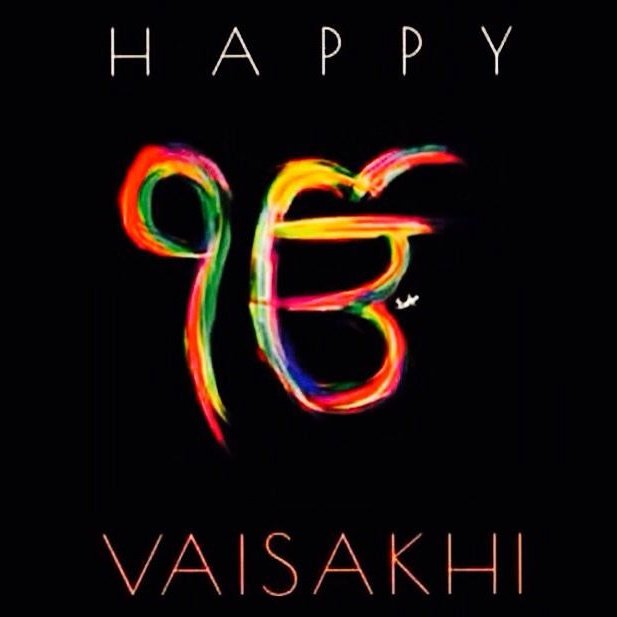 From all of us at ICP: Shubha Vaisakhi! Happy Baisakhi! Baisakhi di lakh lakh badhai! Shubho Nabo Borsho! Pana Sankranthi ra Subheccha! Shubh Jude Sheetal! Happy Bihu!
The other half of the assorted New Year's of Bharatavarsha fall this well. Though the majority are today. We have two more tomorrow.
Today is most famously the Baisakhi Mela of Punjab, celebrated vivaciously by Sikhs. It is the Harvest Festival, and a time of great happiness.
In Vanga, that is the Bengal region, it is referred to as Pohela Boisakh.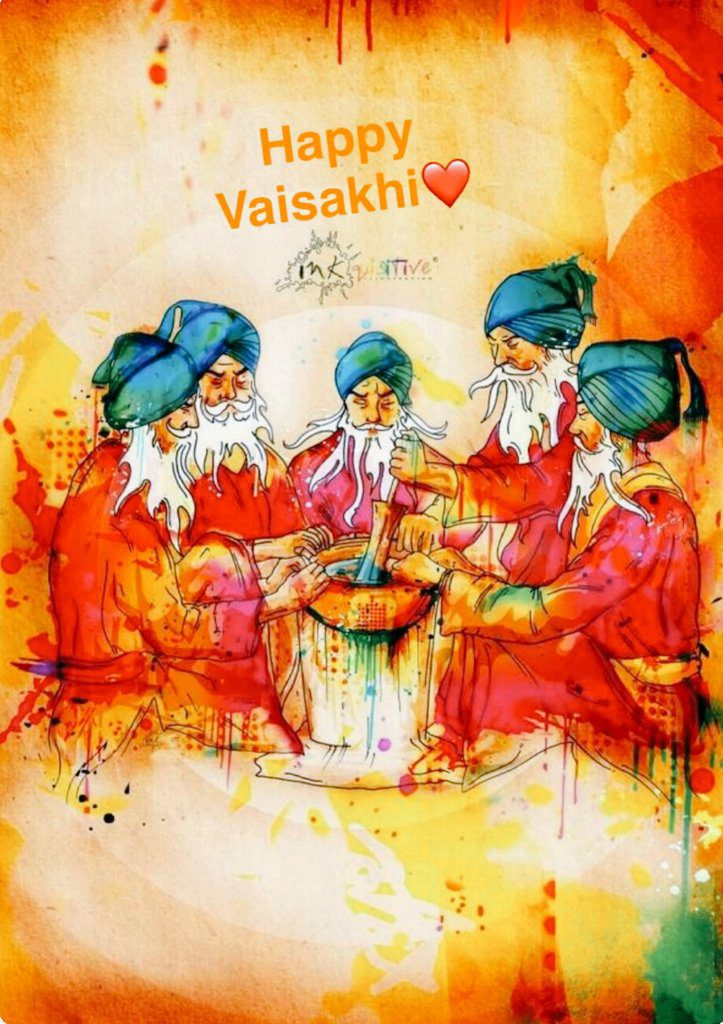 Continuing our tour of the Scripts of Bharatavarshi is the lipi for this festival, Gurmukhi. Used for the Punjabi language, Gurmukhi is also the text for the Guru Granth Sahib. Today is also the day that the Khalsa, the Sikh Brotherhood, was founded by Guru Gobind Singh. The Panj Piare from the five different caste groups were given Amrit today and forged into the Sikh Khalsa. This laid the path to the liberation of the Panjab from oppressive Mughal rule.
This is the other half of the Luni-Solar New Year's Celebrations in Bharatavarsha. However, you celebrate today, best wishes to all our readers!
People enjoying #Bhangra at Kathmandu on the occasion of #baisakhi & Nepali New Year 2074. Event organised by Indian Embassy @IndiaInNepal pic.twitter.com/I2pC04bGy7

— Doordarshan News (@DDNewsLive) April 12, 2017
Shubha Vaisakhi! Happy Baisakhi!