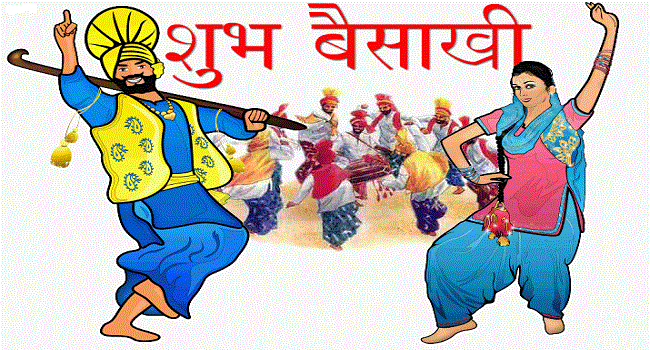 From all of us at ICP: Shubha Vaisakhi! Happy Baisakhi! Baisakhi di lakh lakh badhai! Shubho Nabo Borsho! Pana Sankranthi ra Subheccha! Shubh Jude Sheetal! Happy Bihu!
The other half of the assorted New Year's of Bharatavarsha fall this well. Though the majority are today. We have two more tomorrow.
Today is most famously the Baisakhi Mela of Punjab, celebrated vivaciously by Sikhs. It is the Harvest Festival, and a time of great happiness.
In Vanga, that is the Bengal region, it is referred to as Pohela Boisakh.
In Utkala/Kalinga, that is Odisha, it is called Pana Sankranthi, and is celebrated with a delicious sacred drink of the same name.
Maithilis ( the people around the region of ancient Mithila, Bihar/Nepal) call it Jude Sheetal.
The rest of Nepal celebrates Vikram Samvat. Their New year refers to the Vikrama Era of King Vikramaditya Panwar of Ujjain. This day begain in 57 B.C.E, and the New Year for most Nepalis begins this day.
Also, the Sinhalas of Sri Lanka celebrate Aluth Avarudda today, which is their New Year. Tulus of the Tulu region of Karnataka celebrated Bisu today.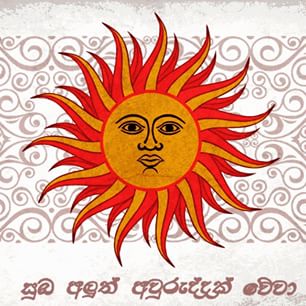 This completes the New Year's Celebrations for all Bharatiyas using the sidereal calendar (except our fabulously wealthy Gujarati siblings). The Solar Calendar New Year festivals remain.
Shubha Vaisakhi! Happy Baisakhi!