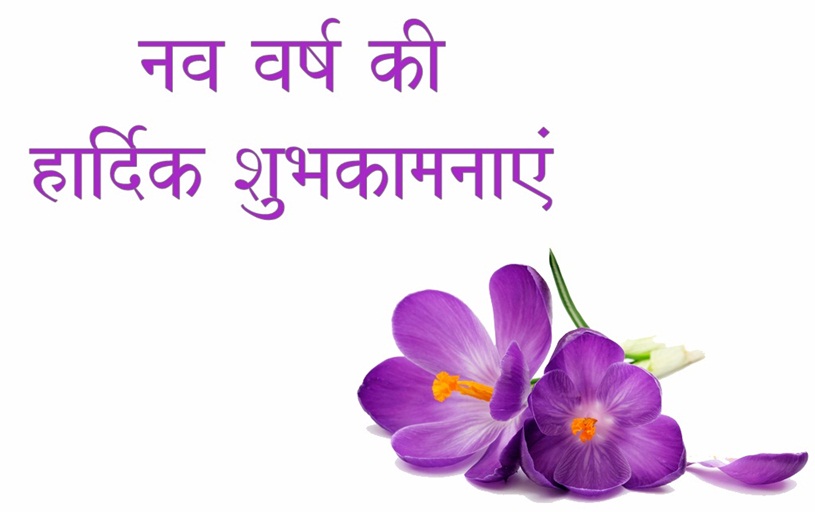 From all of us at ICP, Shubha Yugadi, Shubh Chaitra Shukla Pratipada, Happy Ugadi, Shubh Thapna, Cheti Chand ki Shubhkamnayein, Gudi Padwa Shubheccha, Happy Sajibu Nongmapanba, Shubh Navreh, and finally Ugadi Subhashayagalu and Subhakaankashalu!
Ugadi comes from the Sanskrit term Yuga Adi, or new era.
In Maharashtra, Andhra Pradesh & Telangana, Karnataka, and Goa it is celebrated as part of the sidereal (luni-stellar) calendar. In the land of Shivaji it is called Gudi padwa.
In Rajasthan, some communities notably celebrated Thepna to mark the same. In Kashmir, Hindus celebrate Navreh. Most of North India and Nepal mark it as Chaitra Shukla Pratipada.
Sindhis celebrated Cheti Chand as their New Year due to the importance of their Rashtra deva Jhulelal.
If we missed any, let us know in the comments!
While the Gujarati calendar celebrates New Year on/around Deepavali, and the Solar Tamil Calendar usually a few weeks after us, the Telugu/Kannada/Marathi New Year is based on the sidereal calendar (combination of Lunar, Solar and Stellar positions), and begins on this day.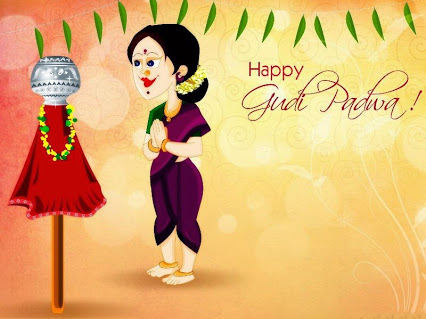 Today we mark the arrival of the year 5118 (Kali Yuga reckoning), in this 28th Chaturyuga of the 7th Manvantara (Vaivasvata) in Sveta Varaha Kalpa.
As the name suggests, Durmukhi will be a year of changes, requiring a resolute face in the wake of the bhayanika. Many have turned from the path of Dharma, especially many who claim to support it. Therefore, mankind too must be prepared for the days ahead to move away from materialism and pettiness and remember spirituality and common goodness.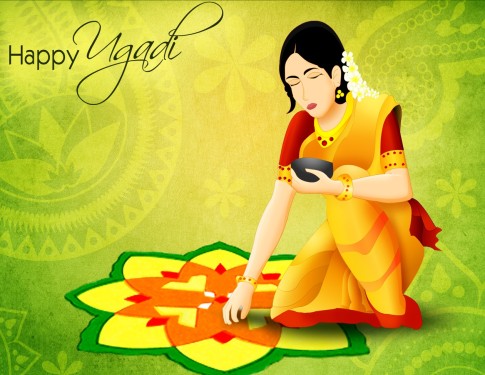 In many parts of India today it is common for ladies to do Rangoli/Muggu/Kolam as a mark of auspiciousness. Please see Shivoham's excellent article on the topic.
Here is our Post from Andhra Cultural Portal explaining the Festival and its Traditions in detail, from the Telugu point of view. Those from other parts of Bharatavarsha are welcome to share below.
Whatever, wherever, and however you celebrate, Best Wishes to all of you!